Align Your Life with God's Call
Understand, Discover, and Implement God's purpose for our lives
Feeling stuck? Craving a life of purpose and meaning? Wondering what in the world you're destined to become?
Understand
the biblical nature of God's unique calling on each person
Discover
your calling through a powerful and personal process
Implement
your calling in a community of like-minded people
Our calling is to help you realize the life God has created you to live, that brings life to others.
We help you Understand, Discover, and Implement this life of purpose through books, conferences, retreats, online classes, podcasts, personal conversations, an online community, and articles.
Imagine: A Life of Purpose
As you walk into God's unique design, you'll begin to experience:
• A hope for a life of significance
• An invitation to participate in God's Kingdom work
• A proficiency in hearing and following God's voice
• A confidence to know you are engaged in God's story
You will realize the life God has designed you to live, that brings life to others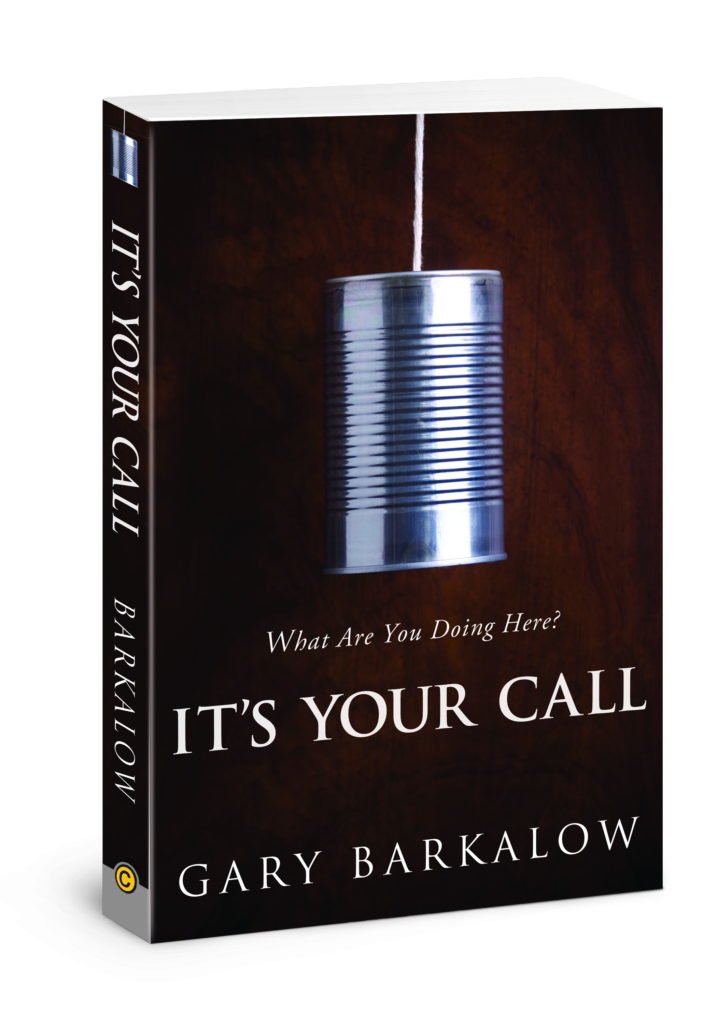 What People Are Saying about It's Your Call
Paul Stanley, Co-Author of Connecting and former vice president of The Navigators
It's Your Call is a gift to all those who are seeking to know God and follow His call. Gary brings the two together for empowered living. Read this book, take it in, and go deep. It will change everything.
Jan Meyers Proett, Author of The Allure of Hope and Listening to Love
I love this book. Gary gives markers to help us interpret our lives and discover who we were created to be. His artistry with the subject draws me in, compels me to listen to God's way with my heart, and to live beautifully
Leonard Sweet, Best-selling author of Jesus Manifesto, Nudge, and So Beautiful.
Gary believes that you have a calling, and your calling makes you an artist. Read this book to discover the beauty of your art and the importance of yielding your artistry to God. Only the art of the Almighty artist can change the world.