Who has God made you to be and what has He uniquely given you to offer to others?
It's everyone's question, because it's everyone design – to offer a particular aspect of the splendor, the goodness, the brilliance of God to the world around us.
Through this course, you'll understand what calling is, biblically, and what it isn't. You'll be able to discern how God has been revealing your calling to you and how to decipher those revelations.
By the end of the final session, you will have articulated your God-given passion and know what to put in place in order to continue your journey into your calling.
This online 5 week class will consist of weekly video teaching sessions, personal-discovery-exercises and live Zoom Q&A sessions.
You will also receive my book, It's Your Call.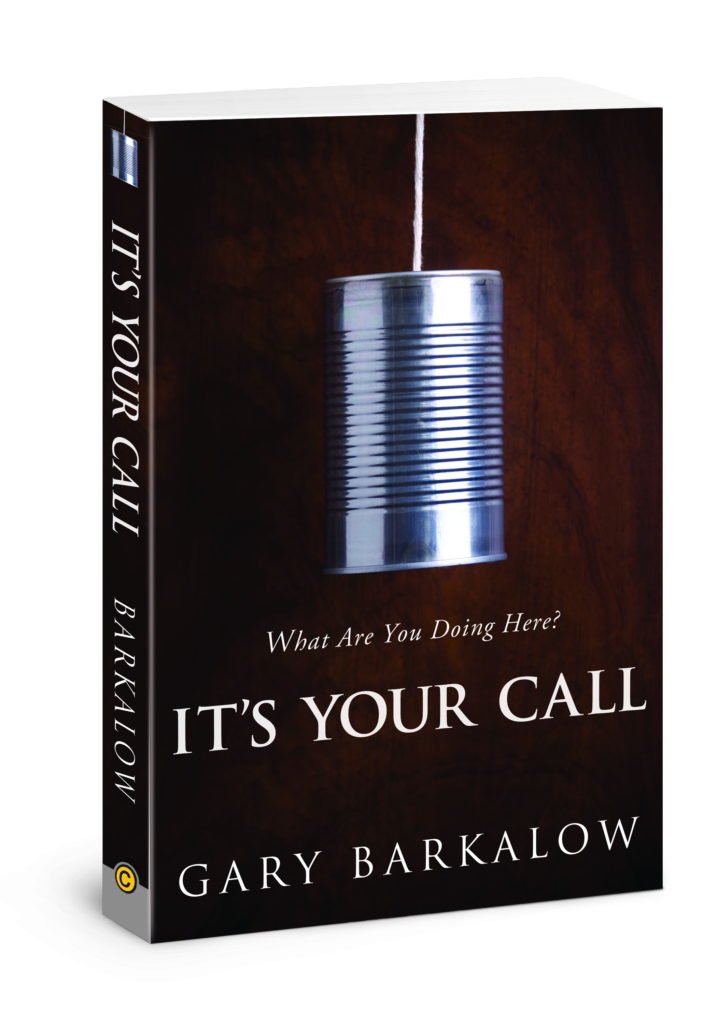 In this course, you will learn:
The Certainty of Calling
The Course of Calling
The Comprehension of Calling
The Character of Calling
The Connections of Calling
In this course, you will do:
Passion Word personal-discovery-exercise
Passion Theme personal-discovery-exercise
Experience personal-discovery-exercise
Picture personal-discovery-exercise
Putting It All Together personal-discovery-exercise
In this course, we will interact:
We will do a 1 hour consultation session with you upon the completion of all the sessions and your personal discovery exercises.
Register by clicking the course fee below:
---
---
---